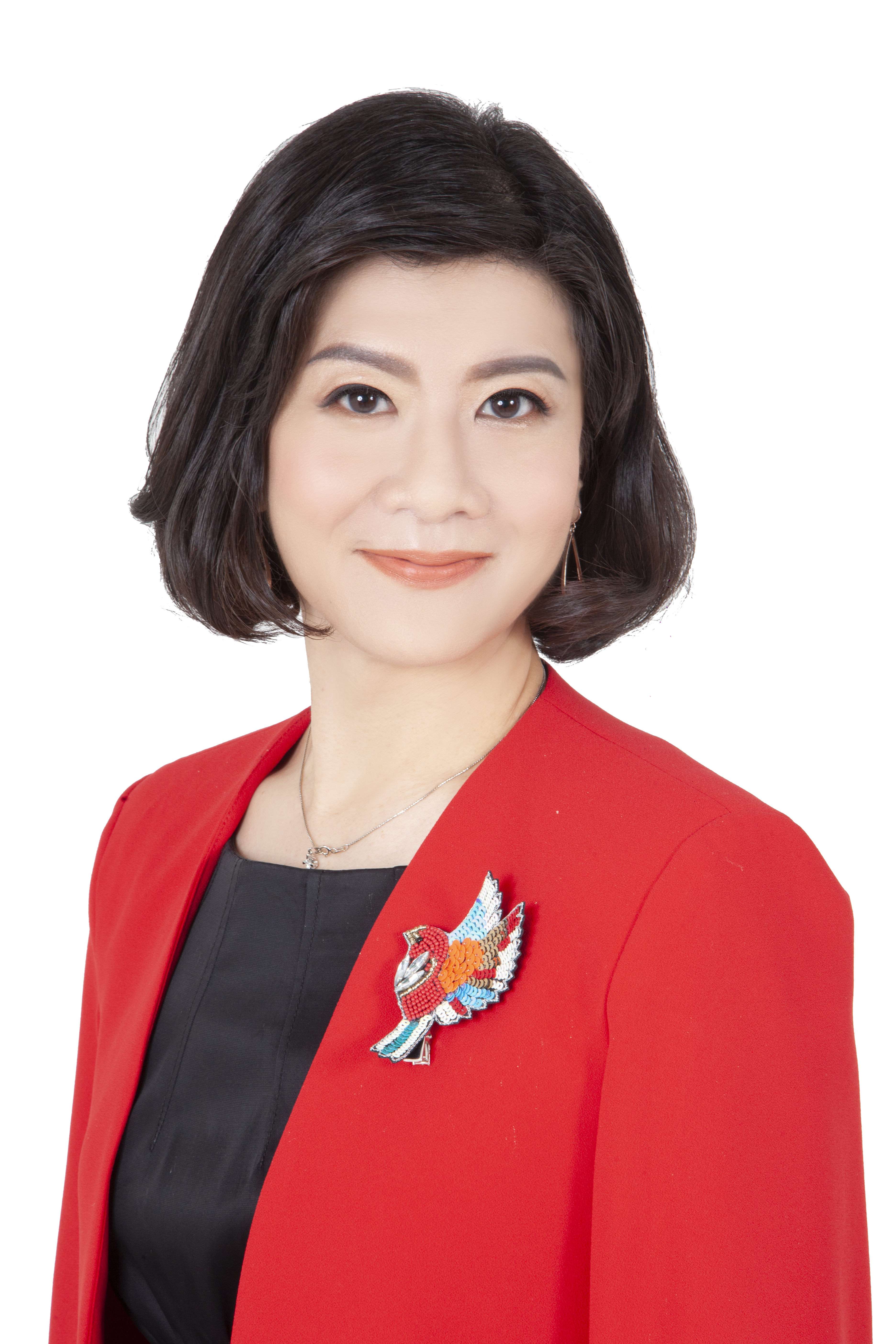 Certified Image Consultant
HRDF Certified Trainer
CPA Australia & MIA Malaysia
About Pauline Chan
Pauline is a down-to-earth person with a great sense of humour. She has 15 years of experience in the corporate sector under her belt starting from one of the Big 4 accounting firm to a management consultancy firm and a US-listed multinational company. She obtained her CPA Australia and MIA Malaysia professional qualifications when she worked with KPMG Kuala Lumpur. She holds a Bachelor of Commerce degree from University of Sydney, Australia.
While working in the management consultancy firm that specialises in balanced scorecard and risk management, she realised her deep passion for sharing her knowledge. In order to strengthen her exposure and in-depth knowledge of the corporate setting, she continued her corporate journey by joining a US-listed multinational company and was with the company for 8 years holding positions from Corporate Internal Auditor to Regional Internal Controls & Process Improvement Manager to heading the global Accounting Shared Services Center. Besides running the daily operations, Pauline also held the Facility Compliance Officer position at the Kuala Lumpur office as a whole and has trained 150 local employees on ethics and compliance topics of the company. She was also appointed by her company to hold the Executive Director position. It was during her role as a trainer with her company that Pauline revived her deep interest to help companies and their people to reach their full potentials.
Today, her passion continues as a Certified Corporate Trainer and a Certified Image Consultant specialising in Image and Etiquette. Her area of expertise is on aligning the employees' personal image to the company's corporate image. Pauline is a strong believer that everyone is beautiful in their own way and that true beauty comes from balancing one's inner self and the image that is being portrayed to the outside world. She realised that there are a lot of people whom are unpolished gems and they do not show the world the real wonderful side of themselves and she is determined to help her clients to shine and be the best "Gem" that they can be! Pauline is inspired by this quote from Michelle Obama "People who are truly strong lift others up. People who are truly powerful bring others together".
Pauline's Profile at A Glance:
Qualifications:
Bachelor of Commerce (Accounting & Economics)
CPA Australia & MIA Malaysia
Certified Image Consultant by GULL University, California USA
HRDF Certified Trainer
Experiences & Incentives Achieved:
Audit Executive (CBS & Partners)
Audit Senior (KPMG Kuala Lumpur)
Balanced Scorecard / Risk Management – Assistant Manager (Roots Consulting Sdn Bhd)
Corporate Internal Auditor (Huntsman Corporation)
Global Accounting Shared Service Center Manager (Huntsman Corporation)
Internal Controls & Process Improvement Manager (Huntsman Corporation)
Executive Director (Huntsman Global Business Services Sdn Bhd)
Non-Executive Director (Compact Management Services Sdn Bhd)
Image Consultant (Style & Etiquette)
Personal Shopper / Wardrobe Consultant
Companies That She Has Trained:
Huntsman Global Business Services Sdn Bhd
Fraser & Neave Holdings Bhd